sábado, 26 de abril de 2008
6

Comentarios
Posteado por Jesús a las 0:57.






Hoy ha sido un día complicado y pese a haber visto en varios sitios esta noticia, no me ha dado tiempo a postearla. Y es que, a falta de trailer, bueno es
un poster tan impresionante
como este. La
campaña de webs virales
de
The Dark Knight a.k.a. El Caballero Oscuro
continúa y se abre una nueva página en
Why So Serious
bajo el título de
It's all part of the plan
. Allí, si pulsas sobre el una imagen de un cuchillo clavado en la pared
se abre este poster
, con la opción de descargarlo
a una resolución enorme
. Además, hay una notita que promete algo en "3 días" (osea que para el día 28),
¿Trailer?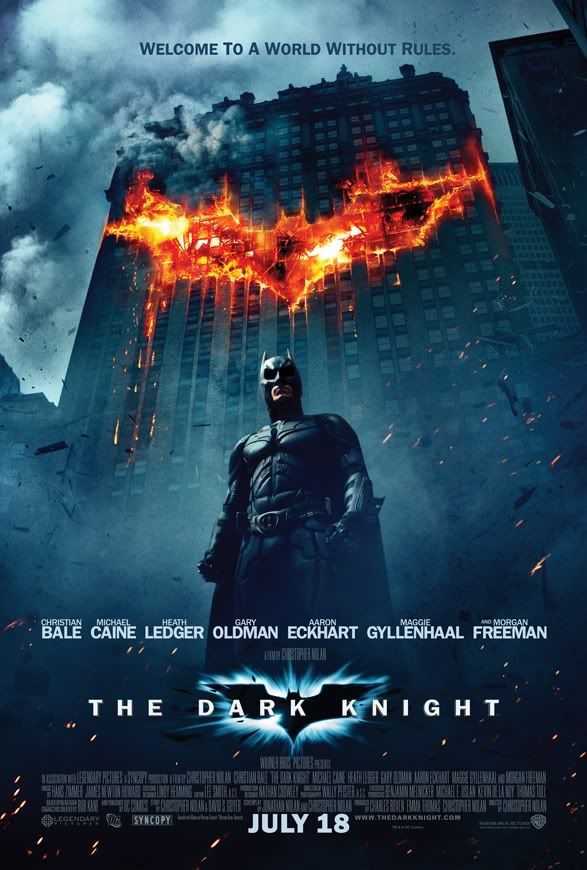 Más información
The Dark Knight en Siga a ese Taxi
Actualización
Continúan llegando paquetitos
Etiquetas: dark knight, poster, proximamente, webs