lunes, 21 de abril de 2008
4

Comentarios
Posteado por Jesús a las 10:56.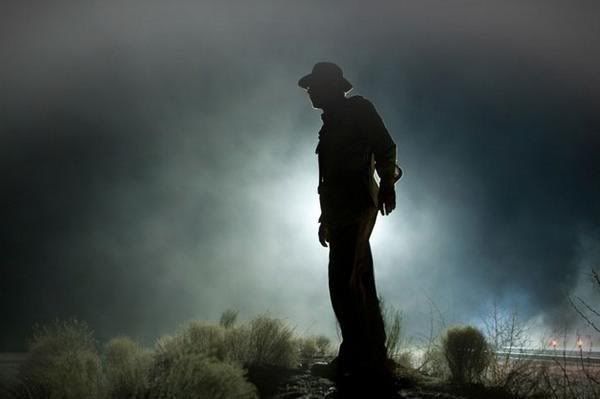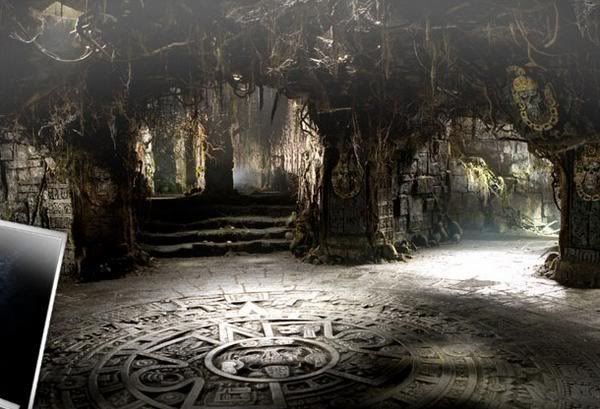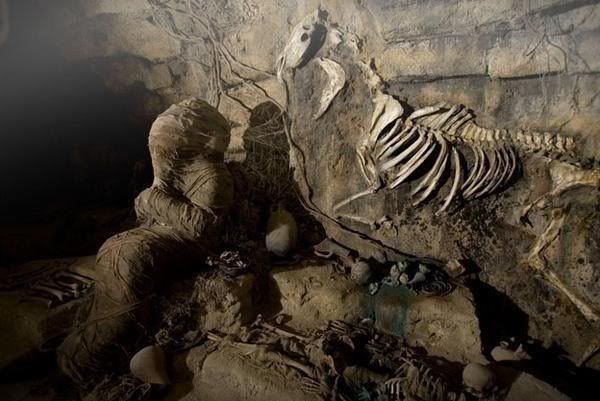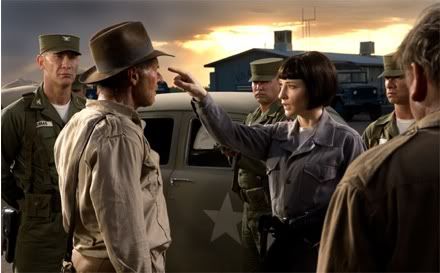 En Slashfilm tenéis más fotos y han recogido además las primeras opiniones
de
Indiana Jones y el Reino de la Calavera de Cristal
a.k.a.
Indiana Jones and the Kingdom of the Crystal Skull
, que son bastante buenas. Para su estreno queda cada vez menos. El
22 de mayo
está a la vuelta de la esquina.
Más información
Indiana Jones and the Kingdom of the Crystal Skull en Siga a ese taxi
Etiquetas: detalles, indiana jones, indiana jones 4, pics, proximamente