miércoles, 5 de marzo de 2008
0

Comentarios
Posteado por Jesús a las 13:24.






¿Novedades? Ninguna, pero es que le tengo muchas ganas a
Indiana Jones y el Reino de la Calavera de Cristal
a.k.a.
Indiana Jones and the Kingdom of the Crystal Skull
. Que no se os olvide, se estrena el
22 de mayo en todo el mundo
.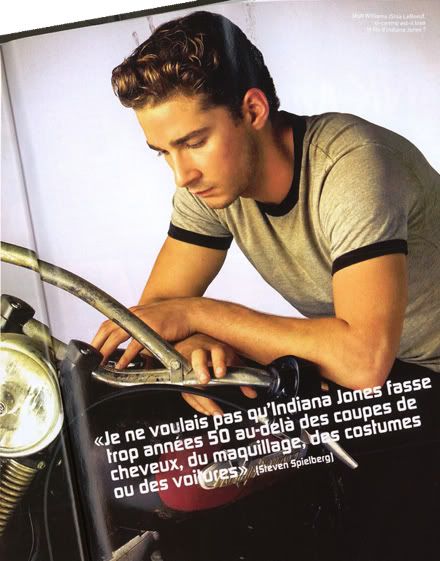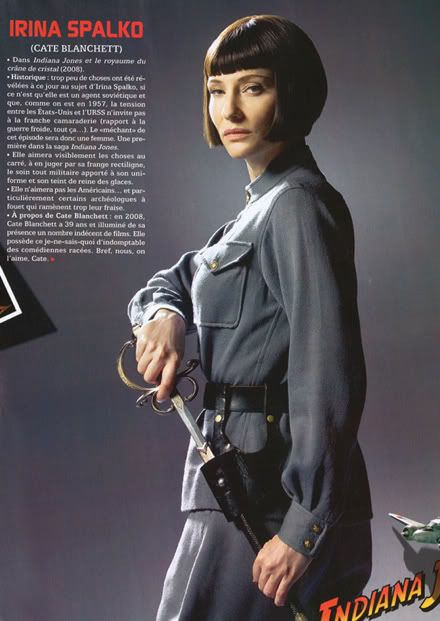 Vía|
Slashfilm
Más información
Indiana Jones and the Kingdom of the Crystal Skull en Siga a ese taxi
Etiquetas: indiana jones, indiana jones 4, pics, proximamente