lunes, 10 de marzo de 2008
3

Comentarios
Posteado por Jesús a las 9:55.






Sí, con todo el regustito clásico. Sí, me encanta. Sí, quiero que llegue el
22 de mayo
ya. Sí, I LOVE INDIANA JONES. Sí, esta es la presentación del
poster definitivo
de
Indiana Jones y el Reino de la Calavera de Cristal
a.k.a.
Indiana Jones and the Kingdom of the Crystal Skull
.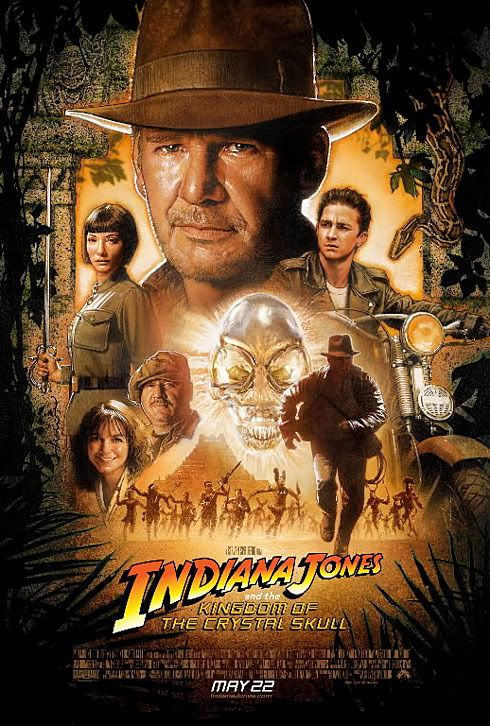 No os perdáis
el post en Firstshowing
, de donde lo he sacado.
Etiquetas: indiana jones, indiana jones 4, poster, proximamente, x