lunes, 24 de marzo de 2008
3

Comentarios
Posteado por Jesús a las 22:23.






Al igual que pasó
con el teaser poster
,
15 días después
ha llegado el
poster final
,
idéntico al original
, con el título en castellano.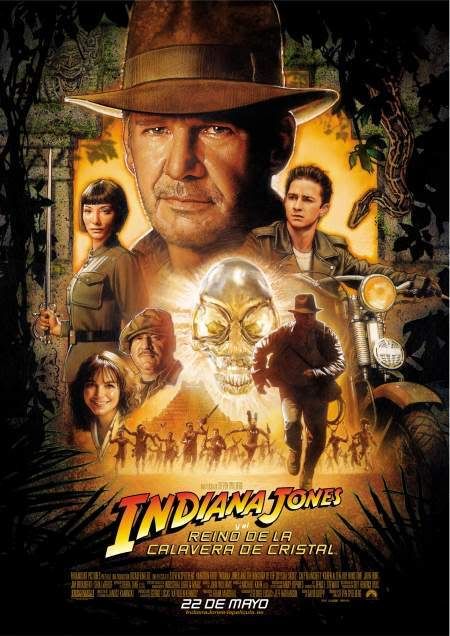 Indiana Jones y el Reino de la Calavera de Cristal
a.k.a.
Indiana Jones and the Kingdom of the Crystal Skull
se estrena el
22 de mayo en todo el mundo
.
Más información
Indiana Jones and the Kingdom of the Crystal Skull en Siga a ese taxi
Vía|
Neo
Etiquetas: indiana jones, indiana jones 4, poster, proximamente