lunes, 28 de abril de 2008
9

Comentarios
Posteado por Jesús a las 15:57.






Introducción (16:00)
Están cambiando
las localizaciones dentro de las ciudades
que
os mostré el otro día
y desde donde se desvelará el último secreto de
The Dark Knight a.k.a. El Caballero Oscuro
,
su trailer
. El hype montado debe haberles asustado y han cambiado los lugares de reunión de varias de las ciudades para que no sobrepasen demasiado los 300 "payasos".
Actualización (09:10) Finalmente hay trailer filtrado, pero durará poco
Calidad pésima, durará pocas horas, captado con cámara cutre en un cine, pero aquí está el nuevo trailer de The Dark Knigt. Para pasar el mono creo que está bien. Harvey Dent acapara algo más de protagonismo.
Actualización (09:00)
Todo el juego para nada, relativamente. Las pistas primero apuntaron (nunca mejor dicho) hacia
Sitting Ducks
, para, posteriormente, llegar hasta
Happy trails
, donde tendrán un nuevo modelo este domingo. Pues nada, a esperar toca con las esperanzas de que el domingo sea el día definitivo. Ahora entiendo lo de los posters, ¿quién se puede cabrear teniendo estos pedazos de adelantos?
5 Days...
Actualización (01:32)
Sólo quedan abiertos Sao Paulo, San Francisco, Seattle y Los Ángeles. Yo me retiro. Mañana temprano os lo pondré, aunque seguro que antes lo ponen
en Slashfilm
o
La Sombra del Murciélago
.
Actualización (01:15)

Suiguen resolviendo acertijos. Hasta las 3:00 hora española no lo tendremos... No sé si aguantaré


Actualización (00:15)
En
La sombra del murciélago
están siguiendo el tema también en directo y
en los foros SuperHero Hype también
. A través del primero, que cita al segundo, encontramos
los primeros testimonios de los que han visto el trailer
, pinta bien.

Actualización (00:05)
Ya están a 0 los relojes de Toronto, Nueva York, Philadelphia y Boston. En poco más de 20 minutos se cerrarán algunos relojes más.
Actualización (23:55)
En
La sombra del murciélago
me entero de que el reloj de Londres ha llegado a 0 y ya tenemos un juego resuelto y una letra, la "J"
Actualización (23:45)
Se me había olvidado decir que
en Slashfilm
y
Movieweb
han recibido unos paquetes de payasos.
Actualización (22:00)
Antes del trailer se ha levantado una gran sorpresa,
aluvión de posters
. Lo avisa Neo (que
ya los ha posteado
) en los comentarios y provienen
de Omelete
.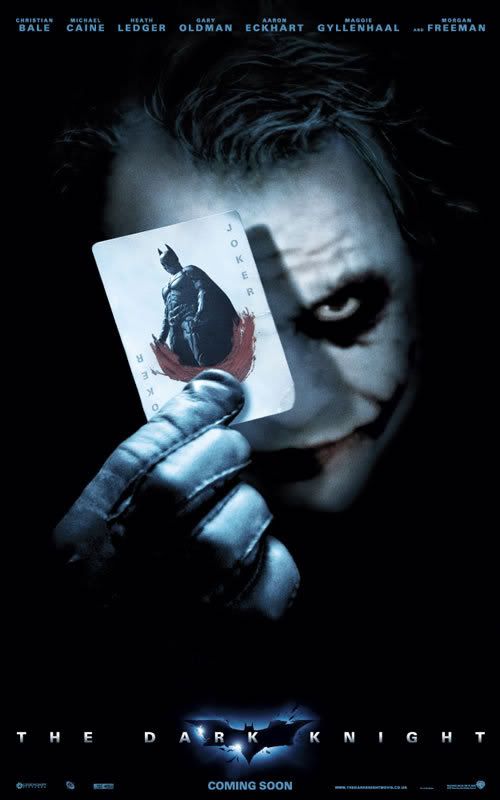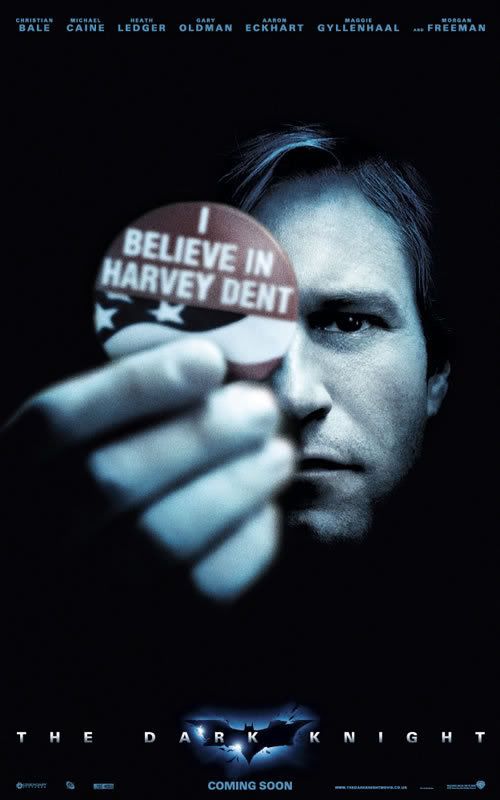 En Slashfilm
encuentro uno que
parece ser un fan made
versionando
el que nos pusieron hace un par de días
y que me parece igualmente brutal.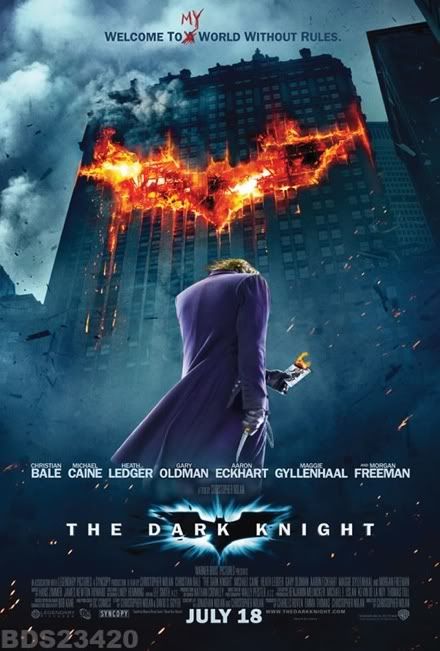 Este post se irá actualizando conforme vayan llegando novedades
Etiquetas: dark knight, poster, proximamente, trailer