viernes, 20 de abril de 2007
4

Comentarios
Posteado por Jesús a las 22:02.






Es lo que tiene que se te adelante el trabajo. Que mientras te pones al día te vuelves a quedar atrasado. Tras el post resumen anterior, aquí dejo nuevas novedades en el mundo cinematográfico en forma de imágenes inéditas y trailers.
Primero,
Vía Tu Blog de Cine
encuentro cuatro nuevas escenas de
Spiderman 3
Primera escena: el rescate de Gwen Stacy
Segunda escena: Spiderman, poseído por la sustancia negra alienígena, contra Sandman
Tercera escena: el nacimiento de Venom
Cuarta Escena: Mary Jane y Gwen Stacy se conocen
The Bourne Ultimatum
, tercera parte de la saga de espías (
1
y
2
) protagonizada por
Matt Damon
(las dos primeras me gustaron mucho) se estrena el 17 de agosto en España. (También
en Yahoo! Movies
)
Galería de imágenes
de
Keira Knightley
en
Pirates of the Carribean 3.
At World's End
(
Piratas del Caribe 3. En el Fin del Mundo
)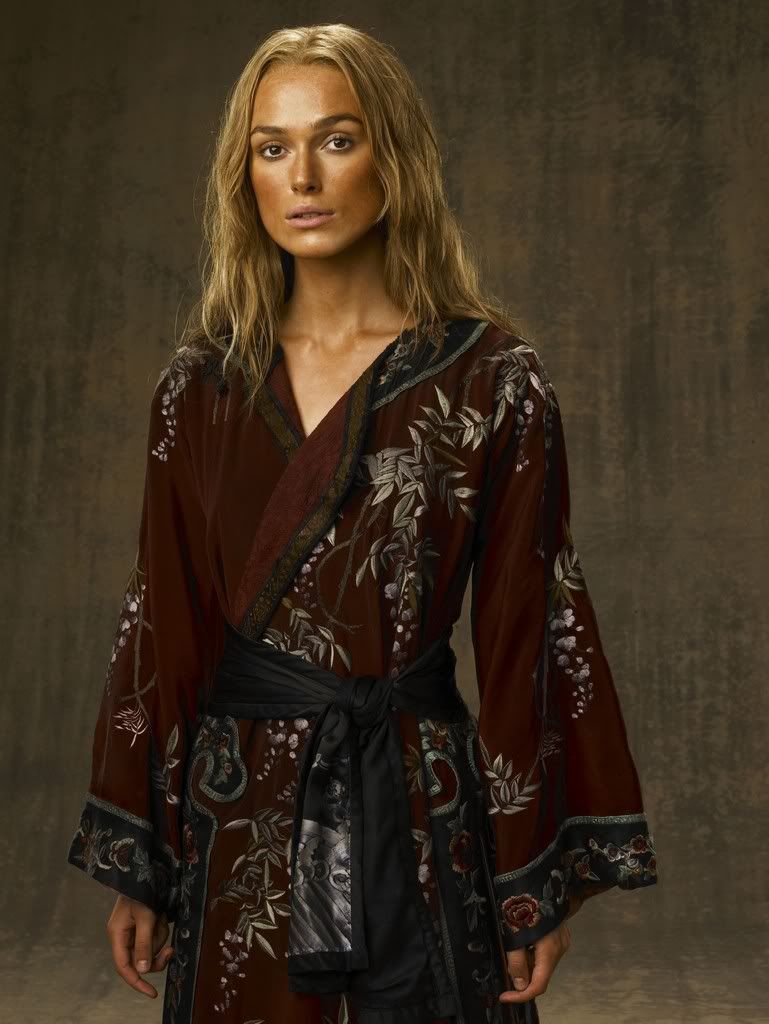 Galería de imágenes
de
Bijou Phillips
pasándolo un poquito mal en
Hostel 2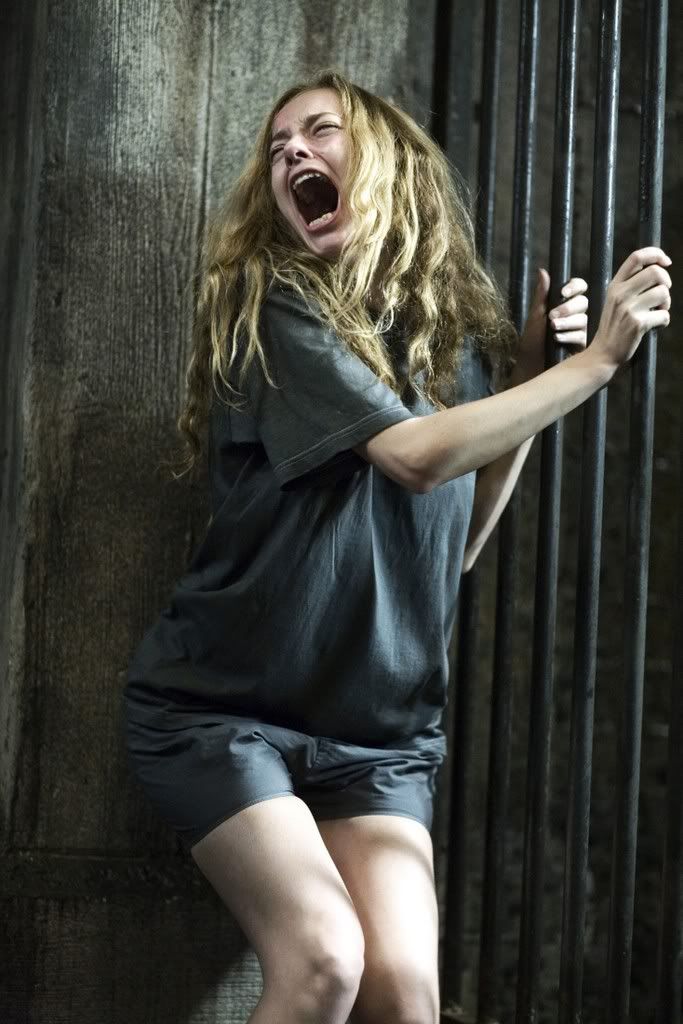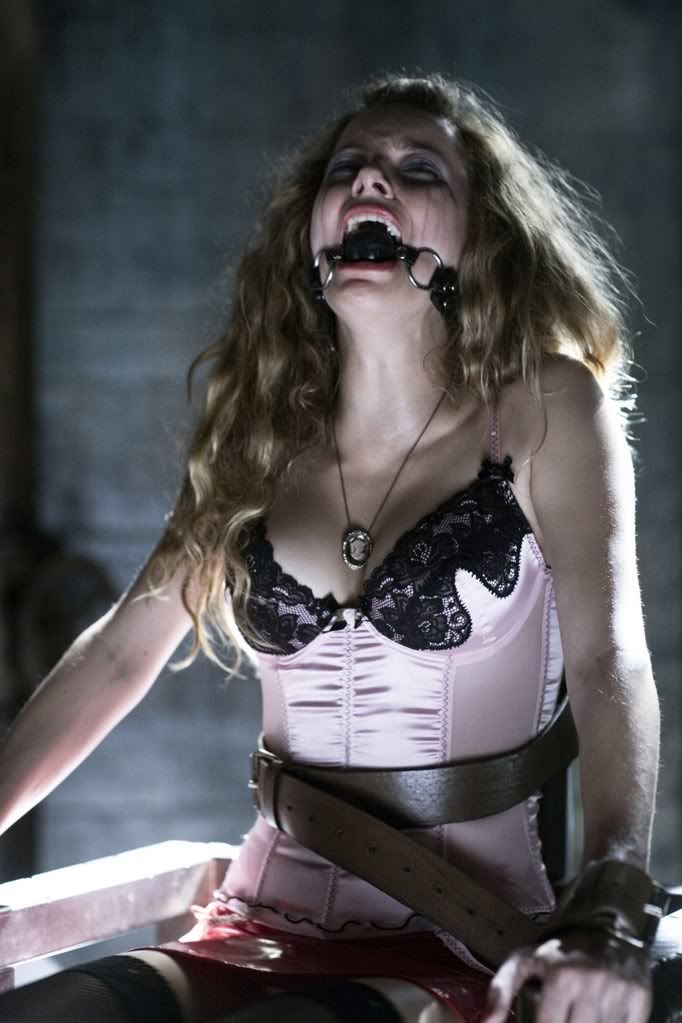 Y termino con un bombazo, imágenes exclusivas del rodaje de
Dark Knight
la nueva película de Batman con la NUEVA IMAGEN DEL JOKER. Hay que ponerle un poco de imaginación porque son un poco malas...pero bueno, mejor es esto que
leer una descripción
. [Vía|
Tu Blog de Cine
]
Etiquetas: batman, bijou phillips, bourne ultimatum, dark knight, hostel 2, imágenes rodaje, joker, keira knightley, matt damon, pics, Pirates of the Caribbean: At World's End, spiderman, spiderman 3